Is DPf Removal Legal?
Removal is not a legal option
It is suggested from time to time that the answer to failed DPF regeneration is get the DPF removed from the exhaust system rather than pay to get it repaired/renewed. Indeed there are companies advertising just such a service including reprogramming of the engine management software, but is it legal?
DPFs are fitted to meet European emissions regulations designed to reduce vehicle emissions of particulate matter (soot) associated with respiratory disease and cancer.
According to the Department for Transport, it is an offence under the Road vehicles (Construction and Use) Regulations (Regulation 61a(3)) to use a vehicle which has been modified in such a way that it no longer complies with the air pollutant emissions standards it was designed to meet. Removal of a DPF will almost invariably contravene these requirements, making the vehicle illegal for road use.
Insurance
You must notify your insurer if the vehicle is modified but such a modification could in turn invalidate any insurance cover because it makes the vehicle illegal for road use.
MOT
From February 2014 the inspection of the exhaust system carried out during the MOT test will include a check for the presence of a DPF. A missing DPF, where one was fitted when the vehicle was built, will result in an MOT failure.
With an original equipment DPF removed from the exhaust the car may or may not pass an MOT smoke test - a Euro V (September 2009 diesel) is more likely to fail than one designed to comply with earlier emissions standards.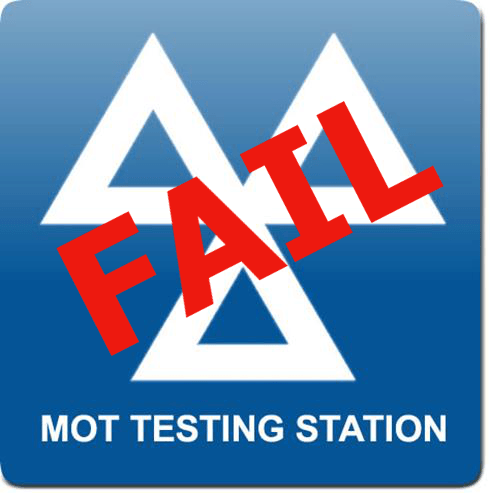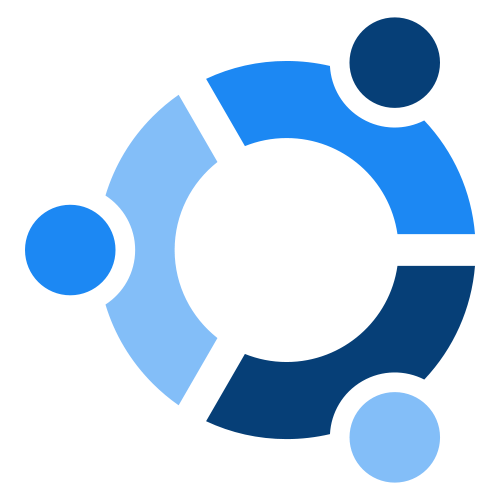 why should you use a professional to clean your DPF
Don't think what we do is the same as our competition ... it's not. Our multi-stage DPF Cleaning System is actually a full reconditioning of your DPF. Nobody in the U.K. goes to the extremes that the DPF Cleaning Co does to make sure we do it right and save you money. You'll find out more as you read through our website. We've cleaned over 4000 DPF's in the last 5 years for the general public and return customers such as car dealerships, commercial vehicle companies, warranty companies and councils. We're also used by over 200 local garages nationwide.
We're the U.K.'s Number 1 Independent DPF Cleaning Company.
Why us? Guaranteed clean, dealer lever diagnostic systems for all makes and all models, a knowledge base second to none with fast turnaround and excellent customer care.