DPF Cleaning | Ultrasonic DPF Cleaning
We are now offering free collection and return within a 35 mile radius and small charges for areas outside this range.
All you need to do is take your car to a reputable garage, have you DPF removed. We then send one of our vans to the garage to collect and we return your ultrasonically cleaned DPF within 24 Hours. Your garage will then refit your cleaned DPF and have you back on the road as soon as they possibly can. With the cost of a new DPF fitted being anything between £1000 - £2000 we usually find on average you will find our service and your garage fees can work out at around a quarter of that top end number.
For more information, call us today on 01977 600 630.

What is a DPF?
The Diesel Particulate Filter (DPF) is housed in the exhaust and is designed to capture the soot particles emitted from modern diesel engines.
Sadly, many of the DPF equipped cars are developing problems due to the DPF either failing, clogging up or just failing to carry out a regeneration properly.
This can be down to the age of the vehicle, mileage or could be simply down to the driving style of the owner. Whatever it is, when a DPF warning light illuminates it often means a pretty expensive bill is on its way.
If this does happen, there are some upsides. A DPF clean can increase your vehicles fuel economy, performance and decrease the likely hood of a breakdown or your car ending up in "limp mode" and save you a pretty large sum of of money if the time has come to replace your Diesel Particulate Filter which can be considered normal for some car manufacturers at 60 to 75 thousand miles and costing upwards of a £1000 and over to replace.
Is my DPF covered under warranty?
The DPF is seen as a consumable by many manufacturers and warranty providers. The cost of replacing or regenerating the filter is normally not covered but we would suggest seeking advice if you are experiencing DPF related issues.
What is Ultrasonic DPF Cleaning?
Ultrasonic cleaners employ oscillating sound pressure waves at frequencies beyond those perceptible by the human ear (Ultrasound). As the soundwaves act on the tank and agitate the contained liquid, cavitation (the implosion of tiny air bubbles within the liquid) is induced.
This acts against contaminants adhered to objects contained in the vessel, separating the two much more gently, efficiently and precisely than would be the case with conventional cleaning methods aided by brushes or solvents.
The ultrasonic cleaning process is used in conjunction with solutions in suitable carrier liquids (often water). As the ultrasonic-induced cavitation occurs, the effectiveness of the aqueous solution is greatly improved to deliver an outstanding clean.
Ultrasonic cleaning is the ideal solution for DPF cleaning, it leaves no contamination or build-up on the DPF filter meaning essentially, the DPF after cleaning is "as new".
What we don't do is "DPF Removal" or what's commonly known as "DPF Delete". To find out why, click on the button below.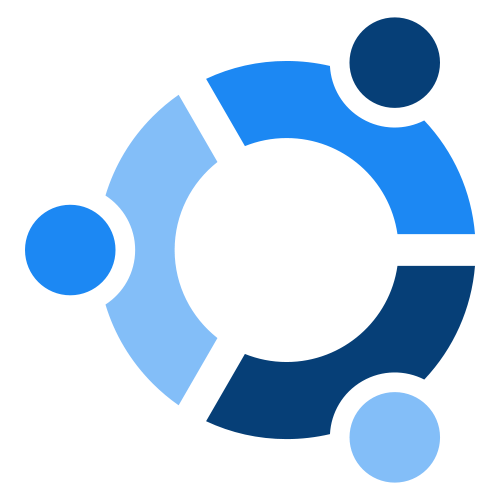 Our DPF Cleaning Process
We run a step by step process on every DPF we clean. This includes:


Internal Inspection of the DPF Filter with an endoscope
Pre-clean Weigh
Flow Test
Ultrasonic Clean
Filter Drying Process
Post-clean Weigh
Post-clean Flow Test
Filter return with a full report