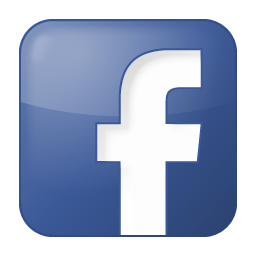 Case Study. Diesel Audi S3 (RS3 Replica)
The client had bought new car Audi RS3 replica.
After owing the car for a few weeks he noticed black smoke coming from the exhaust under acceleration. The previous owner had said it had been remapped and had a DPF removal. After consulting the internet for advice he found out that DPF removal was illegal, so not wanting to get caught out come MOT time, he bought himself a second hand filter and paid for another remap in the hope of putting it back to standard.
The garage he went to fitted the second hand filter and tried to regen it without any any success.joy He subsequently took it to a second and then a third garage for a regen, again, this didn't work and all these garages charged for the privilege. After searching the internet, he finally found us, at this time he was thinking about getting rid of his new pride and joy.
After a code read we found the car had 3 dpf faults.
On further investigation using live data the temp sensor was stuck at a default reading, using live data we found the pressure sensor was reading minus figures, something was seriously wrong and had no chance of regenerating.
On closer inspection of the pressure sensor the rubber pipes were on the wrong way round and the sensor had melted! We also found the temp sensor unplugged, but actuallymost of the wiring had be cut off.
Once the filter had been cleaned, , both sensors replaced and the pipes fitted correctly we code read again and wiped the codes. We then checked the sensors were working on live data. We reset the DPF to tell the ecu it had a new filter fitted and it was good to go.
Another very happy customer who we've saved £1000's and is now back driving the car the way it should have been done.
What we do at The DPF Cleaning Co is above and beyond your local garage that has a very limited knowledge of how to fix a DPF issue. Diagnosing the real issue is the first step and for that we'e invested heavily in user dealer level diagnostic systems. Secondly, we're constantly improving our DPF cleaning knowledge, which we believe is second to none. Lastly, our proven system works. If you want your DPF issues diagnosed and your DPF cleaning properly, jet washing your DPF simply won't cut it. Neither will a £12 bottle of DPF cleaner ... no matter how reputable the company who's selling it seems.