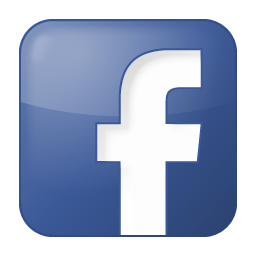 Case Study. Astra Diesel
Customer complaining of excessive smoke and poor fuel consumption, customer thinks the car is stuck in regeneration or has some type of DPF fault.
Code reading shows no faults.
Live data check shows DPF is clean with a reading of 0.0 mbars at idle but had the same reading under load that told us either the DPF wasn't present or the pressure sensor pipe were damaged.
On inspection the DPF had been cut open and its insides had been removed.
Unfortunately an ultrasonic clean would not fix this fault, a new or reconditioned filter was the only option.
When the customer brought us the reconditioned filter we removed the old casing and fitted the filter.
Once the new filter was fitted we reset the DPF to set the filters new soot levels and checked our live data. The filter was again at 0.0 mbars at idle but under load the pressure reading went up to 10.0 mbars.
All sorted, settings as they should be, fuel consumption where it should be and as you can see in the final picture ... look, no smoke.