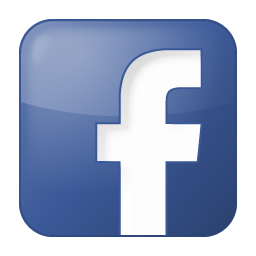 Our Facebook page is updated weekly and gives an insight into all the work that we do here at the DPF Cleaning Co. We update with relevant news, work that we've done on specific makes and models, offers and what research and development we're working on as well as what you can do to keep your DPF working at optimal effect.
Click on the Facebook logo above or the Google+ logo below and come see what we're all about.
The DPF Cleaning Team.