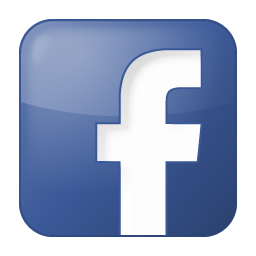 DPF Remapping
At the DPF Cleaning Co we're always at the top of our game when it comes to research and development and when it comes to cleaning and extending the life of your DPF ... the whole idea behind what we do is to save you money.
So, with that said from today with every clean we do whether it's a simple clean or a full removal and test service we're offering you a full remap for your vehicle at half price.
Why a remap? Well remaps work by changing throttle response times and "leaning" your fuel, this in turn means less stress on your DPF, more miles per gallon and better performance from your car when you need it. A good remap pays for itself very quickly making this offer a "No Brainer".
At £150 all in, we don't make much on these remaps, but that's not the reason we're offering this service, this is ultimately down to extending the life of your DPF and saving you money on your fuel consumption, (* you'll have seen the cost of your fuel consumption rise quite considerably if you've had a blocked DPF) and giving your car better performance.
*This offer is for OBD serial port remaps only, if you'd like to know if this offer is available for your vehicle, call us today.
Remember, Ultrasonic DPF Cleaning is the only system that works across the board, cars, vans, commercial vehicles such as lorries, tractors and plant. If you're having issues with your DPF, call us today, we have the solution.